Welcome to Nitin's Home!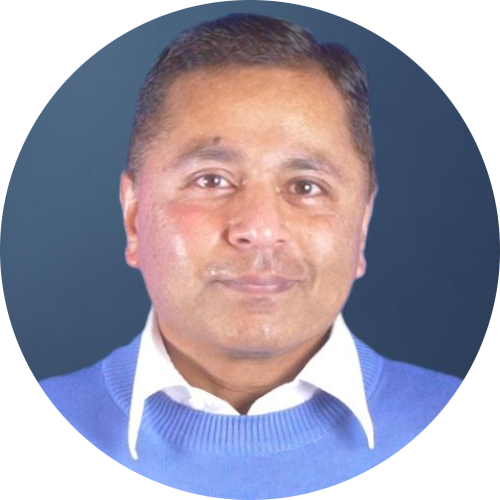 First of all, welcome home! Please allow me to introduce myself.
I am an Entrepreneur based in Boston, USA. Having lived in multiple countries, I like to think of the world as my home. Writing has always been close to my heart. Be it for expressing my emotions or for bringing clarity to my thoughts, it has been a crucial channel of communication for me. Apart from writing, I love movies, running, biking, spending time with family, learning languages, science, history, and giving back to the community.
This site is my home on the Internet. I will continue to add more updates on my books and other publications. I will also be sharing my thoughts from time to time on my Blogs. Last but not least, being a technology enthusiast, I will share information on any relevant areas of technology that will be helpful in day to day life.
As always, if you have any comments, please feel free to get in touch.
What's on my mind?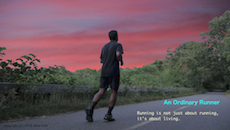 Movie making is such an enriching experience, especially when you love movies. This my first attempt to contribute to the wonderful world of cinema. It is a fun and lighthearted short movie that conveys live every moment of your life.
Click here to learn more.
Sukhan-e-Dil: Poetry of Heart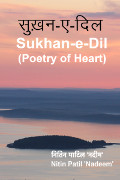 We do not get to cherish our passion always. I consider myself fortunate to have this opportunity in my life and make my humble contribution to the world of Ghazals. It gives me immense pleasure to introduce my first book on Hindi and Urdu poetry (Ghazals) – Sukhan-e-Dil. Sukhan-e-Dil is about the emotions in our day-to-day lives expressed in the form of Shayari (poetry). These Ghazals have always touched my heart and hopefully, these will touch yours too!
Sukhan-e-Dil is available worldwide in both print as well as eBook format.
Click here to learn more.